Reliable Towing Company in Naples, FL
Get fast and reliable towing services from our experienced team at Import Export. We offer 24/7 roadside assistance and can handle all types of vehicles. Trust us to safely tow your car, truck, or motorcycle to the destination of your choice.
Our towing company in Naples, FL, will safely transport your vehicle to another location after it breaks down and will have it fixed so you can get back on the road as soon as possible. No matter what time of the day or the distance in the city, we will arrive at your location, diagnose your car's issues, and tow it if needed. We can also haul both lightweight and heavy-duty equipment. In addition to emergency towing services, we provide a wide range of services to meet your needs.
Don't hesitate to reach out to us, whether you need a tow truck to take your vehicle to a repair shop or just need a jump start. We are here to help you get back on the road as quickly and safely as possible.
Other Services
Dirt Delivery for Construction Projects
Mobile Mechanic Services and Roadside Assistance
Land Clearing and Tree Removal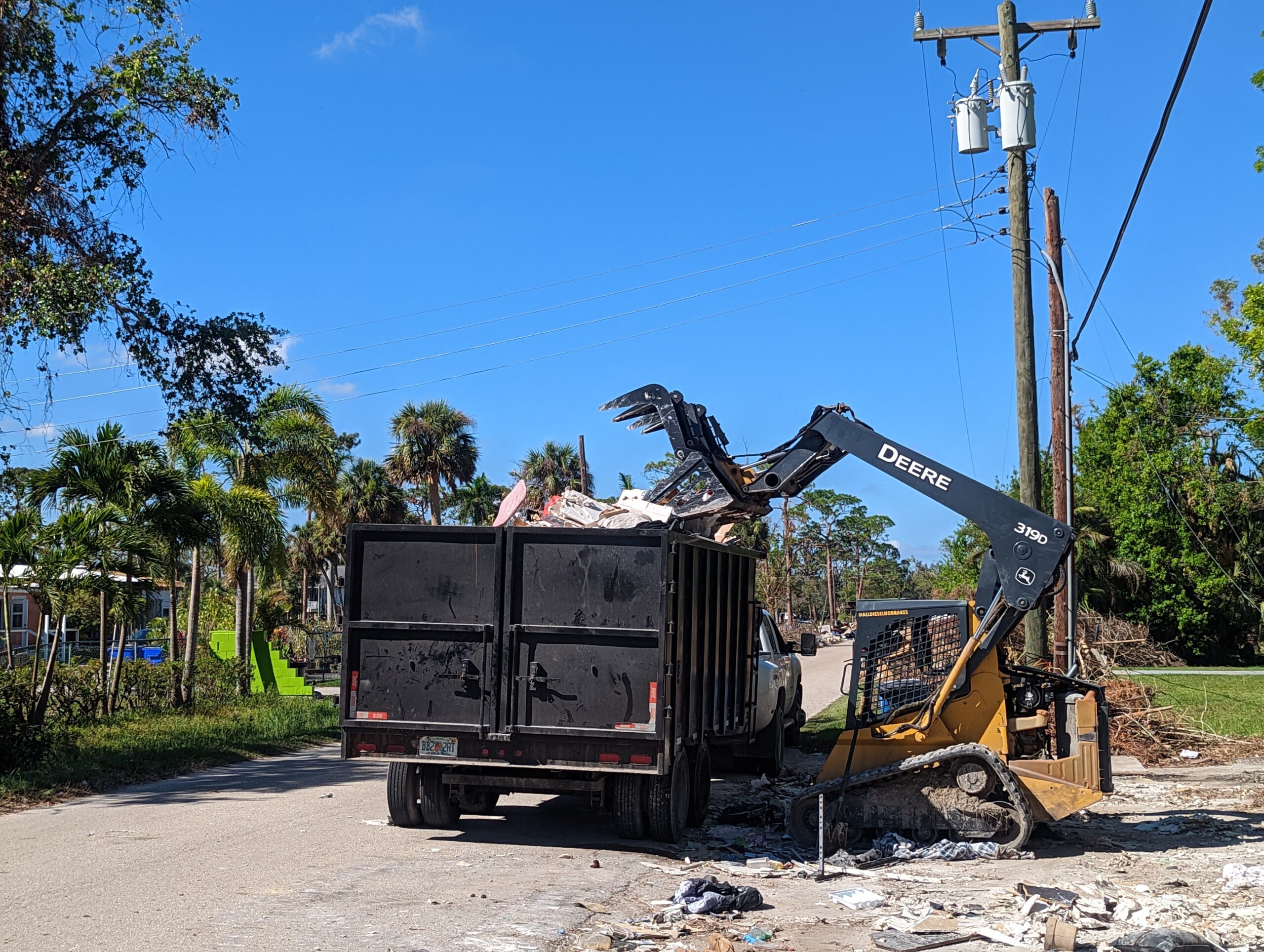 Learn More
Contact us
today for more information about our company and services. We would be glad to discuss them with you and answer your questions.