Towing Services and More in Naples, FL
Import Export is the company to call when your vehicle has broken down. In addition to our 24/7 towing services in Naples, FL, we provide other useful services.
Contact us
today for more information about what we can do for you.
Debris Removal
Keep your property clean and well-maintained with our debris removal services. We clear out debris, tree twigs, and leaves that may have fallen due to bad weather.
Dirt Delivery for Construction Projects
Dirt is an essential component in preparing the foundation of a construction project. Let us supply dirt for all your construction needs.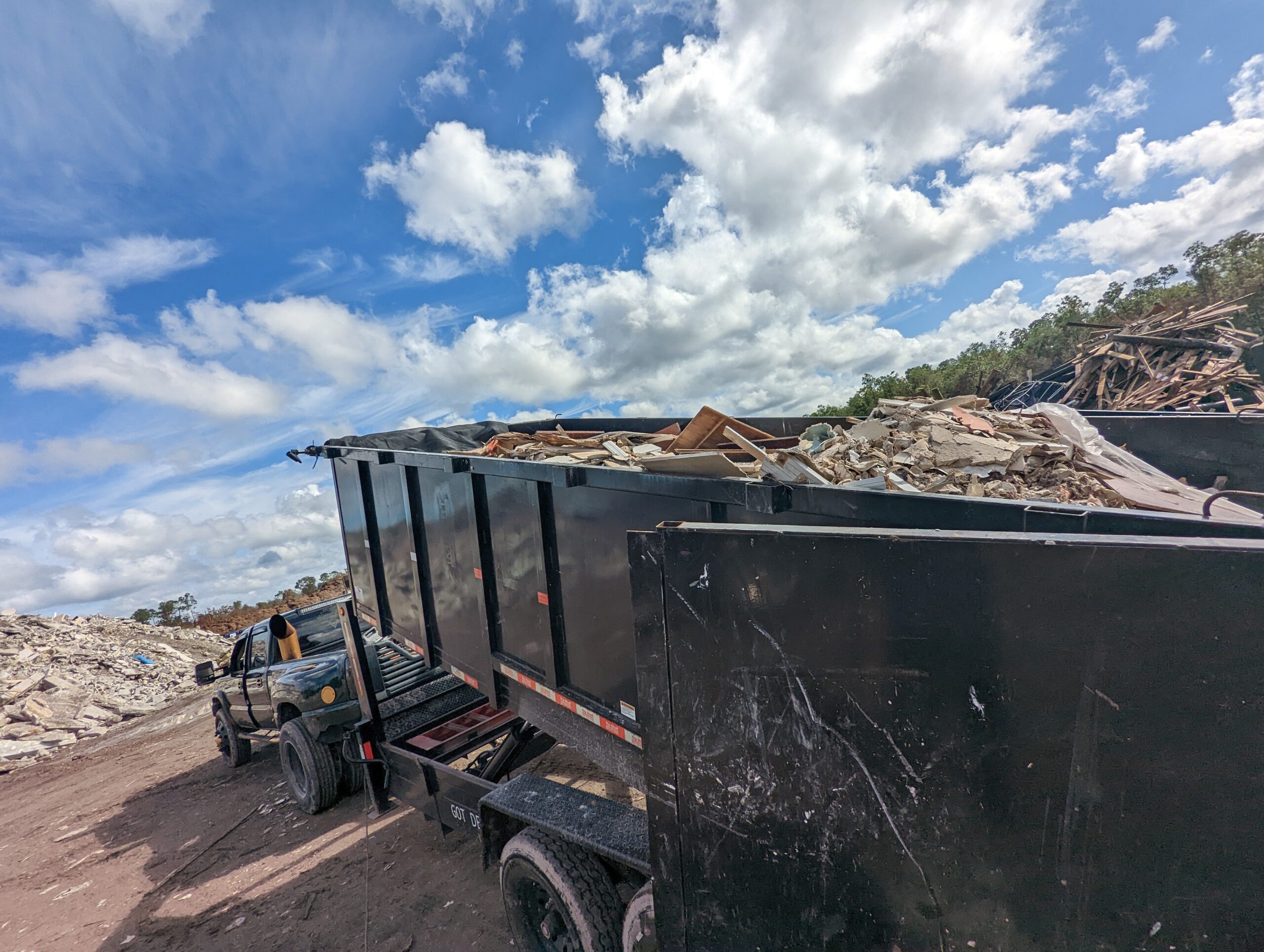 Mobile Mechanic Services and Roadside Assistance
Our mobile mechanics will travel to your location when your car doesn't start as you leave for work or when you are stuck on the side of the road. We will change flat tires or jump-start your car when your car battery is dead. Whatever the issue with your vehicle, we will fix it so that you can drive to your destination.
Land Clearing and Tree Removal
We offer land clearing and tree removal services to help you get started on any construction project. Our team can also get rid of fallen trees caused by bad weather conditions. Diseased and leaning trees can also be removed for your safety. We are here to serve you no matter what the size of the land.
Junk Car Removal
Dispose of your old vehicle to free up extra garage space and earn some extra money. We will get rid of your junk car for you.
Dump Trailer Rentals
Home renovations result in a lot of unwanted construction materials and waste. Renting our dump trailer is a great way to remove construction debris from your property.